Race, Class, and Parenting
For $10/month, your membership will guarantee:
Access to at least 4 exclusive RCAP events each year

A subscription to our forthcoming online magazine

Membership into Private Facebook Group

Special offers and discounts for goods and services from new RCAP corporate sponsors
Dr. Mimi Nartey has created Race, Class, and Parenting (RCAP).
The purpose of this series is to create an unprecedented forum for racially and ethnically diverse groups of women from communities of affluence to discuss issues of race and class as they relate to the experience of parenting. This effort is in recognition of the fact that racial issues are complicated by socio-economic and class dynamics, and the discussions of the challenges and solutions must be sensitive to this reality.
RCAP is an innovative social justice methodology based on the following tenets:
Women's Empowerment and Modern Motherhood
Technology
Scientific Approaches to Community-Based Research
Affluence to Influence
Mindful Communication
Panel discussions are designed to illustrate our subjective experiences of parenting in order to foster greater understanding and empathy. Broader group discussions are designed to operationalize constructs of identity, such as race and gender, towards collaboratively developing strategies to help us parent effectively in our communities.
Resources on the topic of Race, Class, and Parenting
Can Racism Be Stopped in the Third Grade?
http://nymag.com/scienceofus/2015/05/can-fieldston-un-teach-racism.html
Mandatory Race Talks Roil Elite New York City School
http://www.wsj.com/articles/mandatory-race-talks-roil-elite-new-york-city-school-1426293330
Being 12: The Year That Changes Everything - WNYC's Podcast Series
http://www.wnyc.org/series/being-12/
Hard Conversations: An Introduction to Racism, Unconscious Racism, and Silent Racism
http://www.37days.com/racism/
What is Privilege?
http://www.buzzfeed.com/dayshavedewi/what-is-privilege#.np2eKNA6N
Kids on Race: The Hidden Picture
https://www.youtube.com/watch?v=GPVNJgfDwpw
How to talk to your kids about prejudice with the help of 12 of our favorite books
http://coolmompicks.com/blog/2015/07/07/12-childrens-book-help-talk-to-kids-about-prejudice/
Please click photos to view panelist biographies.
To obtain full bios, please send a request to drmiminartey@gmail.com
May 19, 2018: Motherhood, Wellness, and Spirituality
Claudine Cooper, Fitness Trainer and Community Health Advocate
Tamera Iglesias, Founder, Wellynest
Jovanni Pratt, Co-Founder, StretchTek
Suzi Lula, M.A., A.L.S.P., Author, Spiritual Counselor, and Faculty Member, University of The Agape International Center of Truth in Los Angeles
Natalie Jiaravanont, L.Ac., Licensed Acupuncturist and Chinese Herbalist
January 7, 2018: Mompreneurship
Dr. Taryn Rose, Founder, Taryn Rose Shoes /Co-Founder, Enrico Cuini Shoes
Dr. Barbara Young, International Media Personality, Speaker, and Life Coach
Rachel Pitzel, JD, Founder Club Momme/ Social Media Influencer
September 10, 2017: Parenting the Special Needs Child
Karen M. Park, MBA, Principal Financial Advisor, Bernstein Private Wealth Management (specializing in financial planning for special needs children), Author, and Advocate
Susanna Peace Lovell, Certified Professional Life Coach and Special Needs Family Advocate
Jillian Lauren, Writer, Storyteller, Rock Wife, and Advocate (jillianlauren.com)
Georgianna Junco-Kelman, Principal Managing Attorney at The Law Offices of Georgianna Junco-Kelman (exclusively dedicated to the representation of students with disabilities)
June 4, 2017: Teaching Beauty
Nicole Ari Parker, Actress, Founder of Sophie's Voice Foundation and Creator of the GymWrap™ (www.TheGYMWRAP.com)
Meredith Harper Houston, Dancer, Choreographer, Grammy-award winning producer, and TV personality
Adrianna Costa, International TV personality and creator of www.HauteMomsLife.com
Leigh-Allyn Baker, Actress
Gwendolyn Osborne-Smith, Model, Reality Television Personality, and Producer
May 8, 2017: Race, Class, and Parenting Lecture at South Bay Adult School Pacific Center
January 22, 2017: The Politics of Parenting; Parenting Under Our New Administration
Malissia Clinton, Sr. VP, General Counsel and Secretary of The Aerospace Corporation
September 18, 2016: Islamophobia and Religious Intolerance
Riaz Patel, Emmy Award-winning Producer
Ani Zonneveld, Founder and President of Muslims for Progressive Values
July 10, 2016: Intergenerational Perspectives on Race, Class, and Parenting
Cliva Mee, M.S.W.
Sharon Lawrence Harper, PNHMP, Writer
May 9, 2016: A Special Workshop at South Bay Adult School Pacific Center
Katherine Dang, M.A. CCC-SLP
Pooja Gupta, Ph.D.
Namasha Baker-Walls
March 6, 2016: What is Privilege? (Part II)
Malia Herndon, J.D. & Steven Graciano, MBA
Valerie Kaur, J.D., Filmaker, and Activist & Sharat Raju, MFA
January 17, 2016: What is Privilege? (Part I)
Cindy Peak Bradfield, NP
October 25, 2015: Unpacking Social Colorblindness
Rema Tavares, Founder of Mixed in Canada, Artist, and Activist
Syreeta Neal, Muscician and Activist
August 9, 2015: Race, Class, and Parenting
Hala Khoury, M.A., E-Ryt
Sheri Streams, J.D.
Emma Alvarez Gibson
Susan Hsia Lew, MS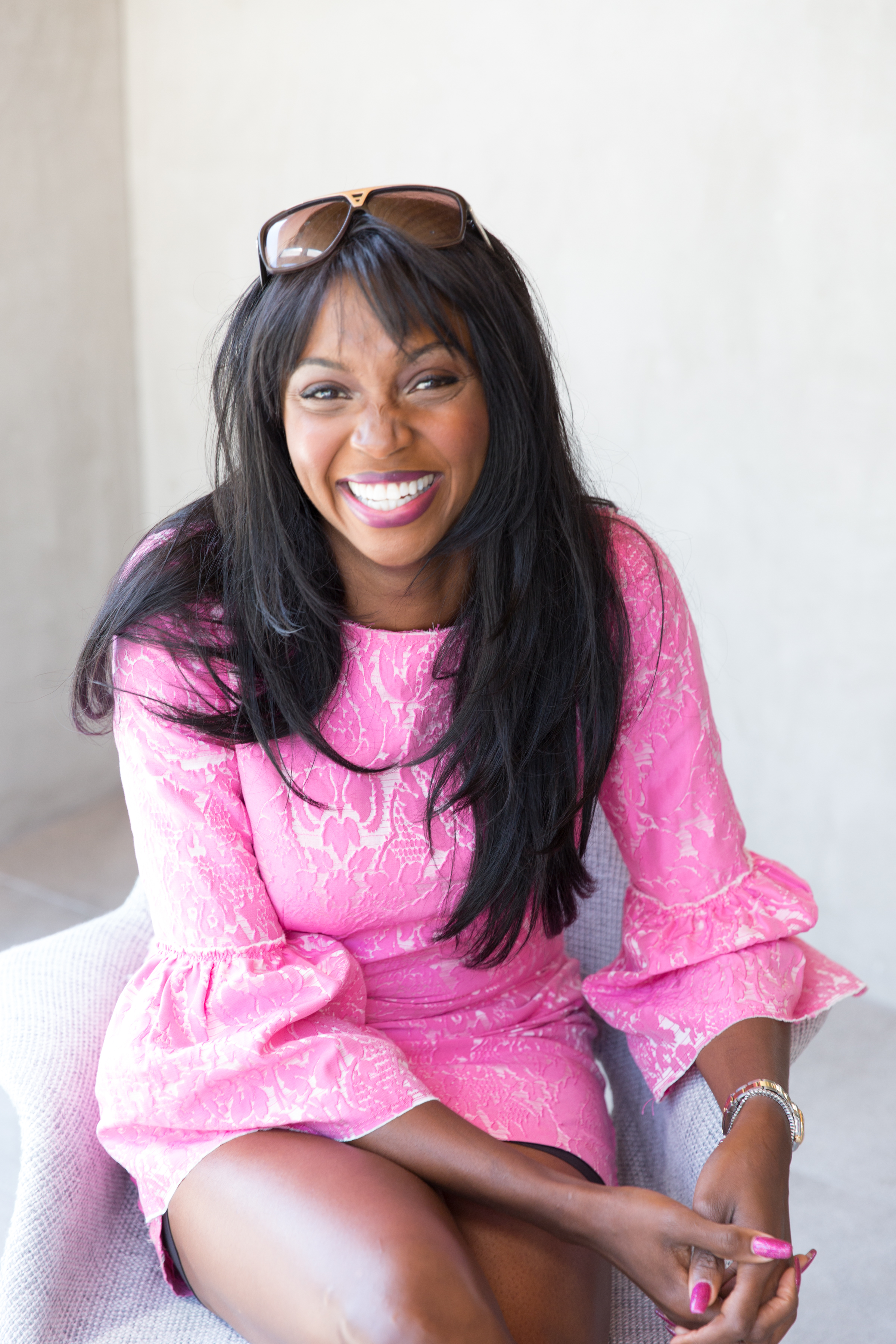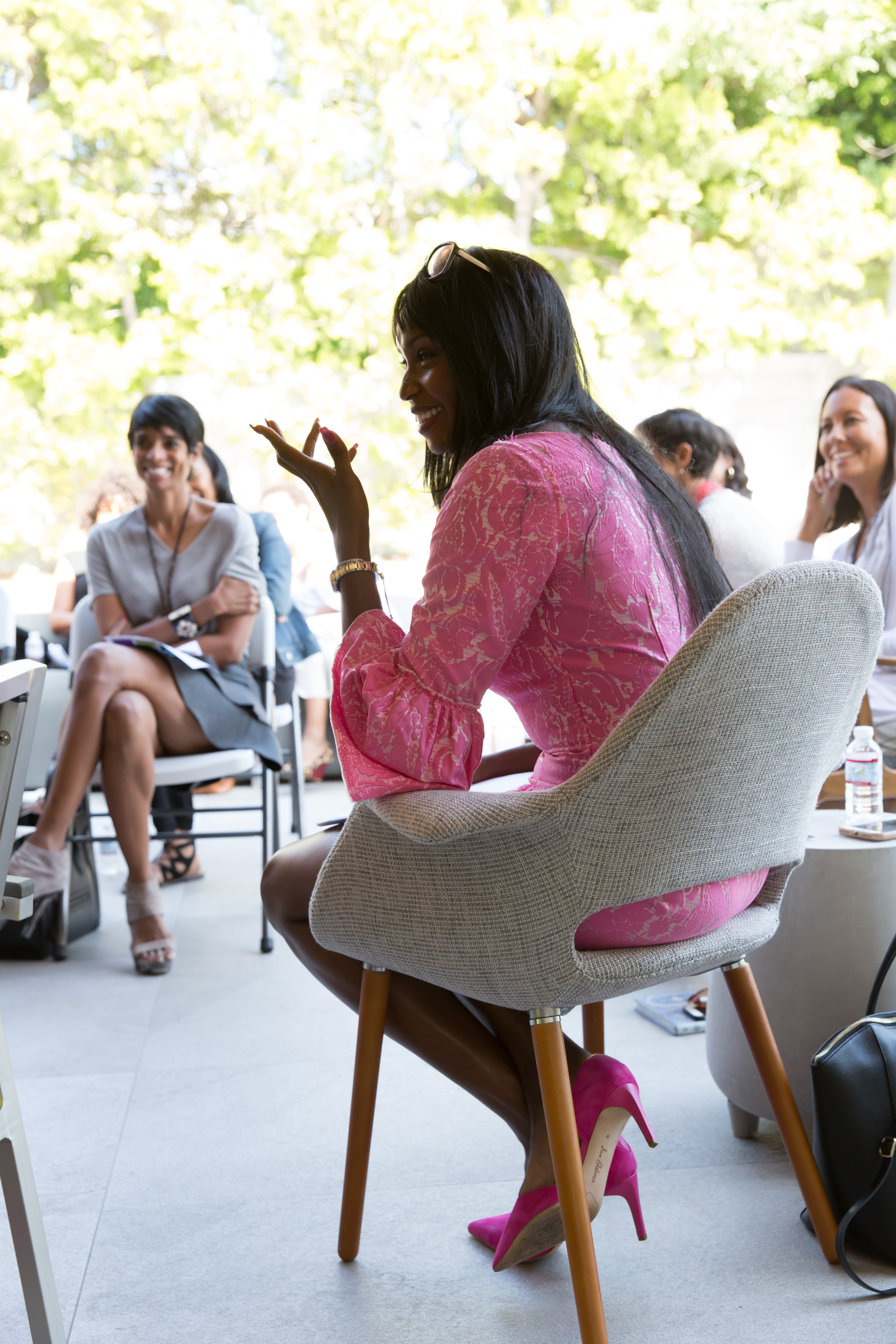 Click images to see full gallery.
To find out more about this group, future events, suggest speakers or resources, please contact:
Dr. Mimi Nartey
drmiminartey@gmail.com
"Subject: Race, Class, and Parenting"
Or you may send a request to join our Facebook Group: https://www.facebook.com/groups/RCAP1/
If you would like to request an invitation or suggest a panelist for a future Race, Class and Parenting event, please fill out the submission form below.