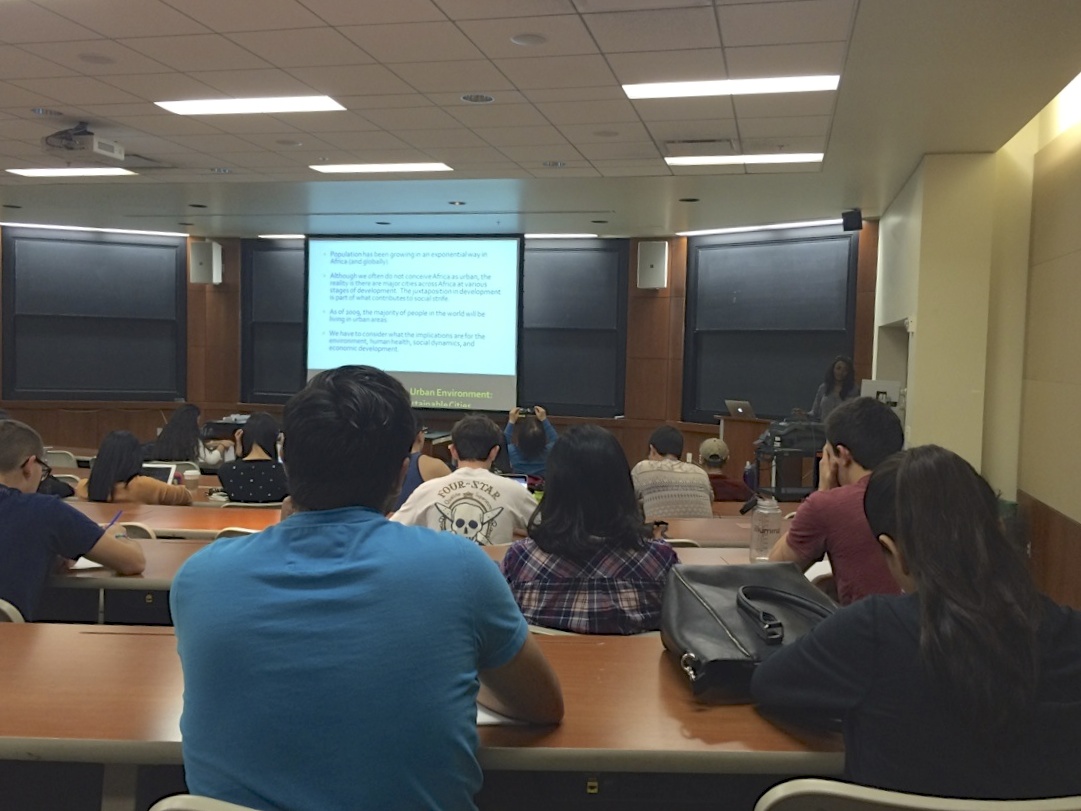 Community Health Sciences
Mimi's did her doctoral studies in Community Health Sciences, which has enabled her to focus on achieving health equity through innovative, community-based approaches. Her experiences span on-campus health promotion and policy development to Los Angeles-based health initiatives to national health challenges and international health programs. At every level of ecology, her goal has been to target factors related to disparate health outcomes.
As a Ph.D. candidate at the UCLA Fielding School of Public Health, she held numerous leadership positions through election and appointment. Mimi was elected Co-Chair Students of Color for Public Health. She was also appointed by the Fielding School of Public Health's Student Affairs office to Co-Chair the Diversity Coordination Team, working on a grant project funded by The California Wellness Foundation focusing on outreach, recruitment, and mentoring of underrepresented students in Public Health. In 2010, Mimi was asked to sit on distinguished panel of students from UCLA's Schools of Public Health, Medicine, and Dentistry to engage in a roundtable discussion on national health priorities with then U.S. Surgeon General Regina Benjamin. Mimi was also one of only four graduate students annually appointed to the Student Health Advisory Committee (SHAC), the officially-recognized student adjunct to the Student Health Services administration responsible for issues related to student health, insurance, and healthcare access policies at the University of California-Los Angeles and throughout the UC system.
She has worked for the City of Los Angeles and the Los Angeles County Department of Public Health on a wide range of community health issues, including nutrition, diabetes, TB, and tobacco cessation. She has a variety of experience in community health in the developing African context.
She will be teaching Intro to Public Health at Occidental College in the 2015-2016 academic year.